What Is a Risk-Free Trade? How to Use It on Olymp Trade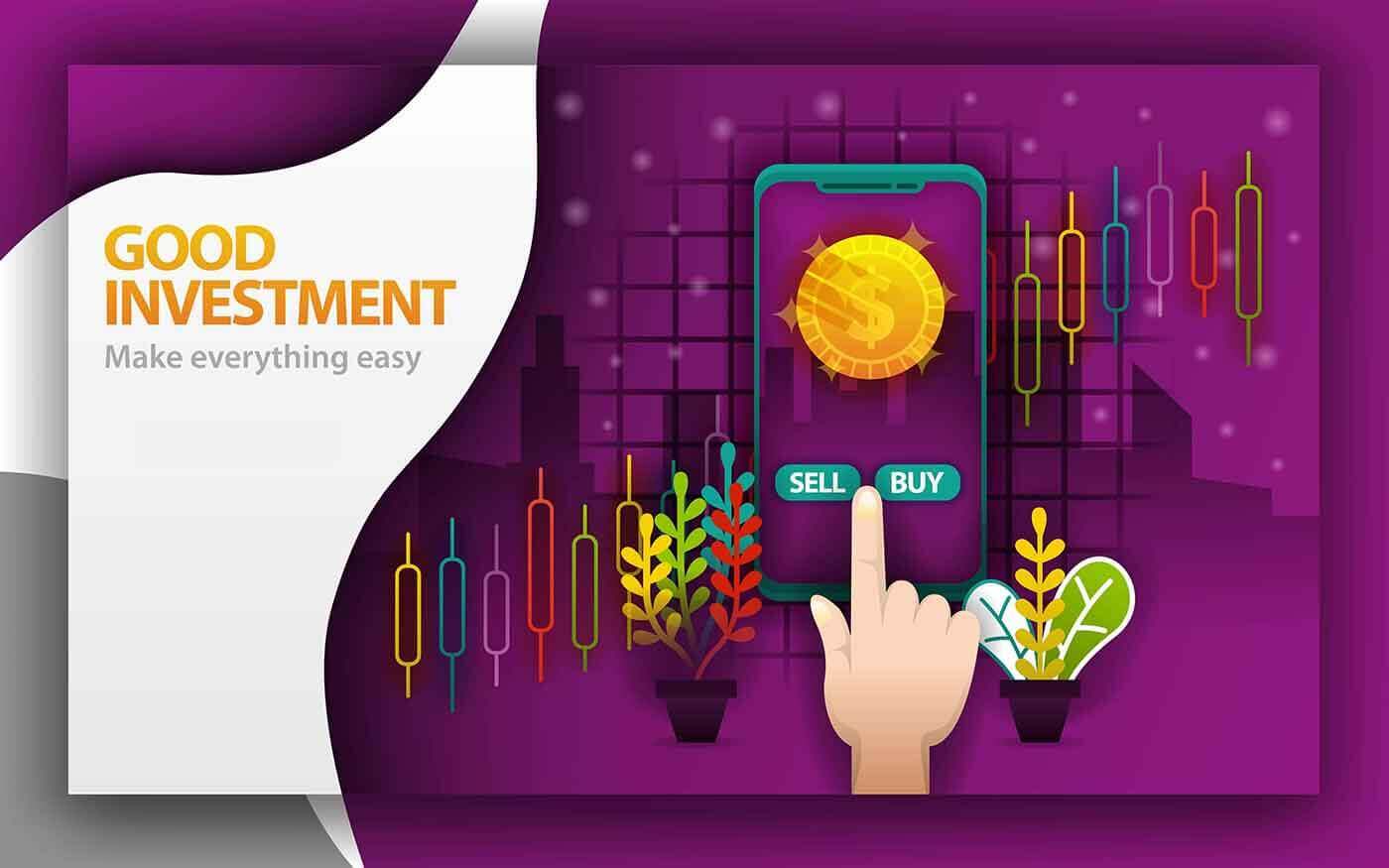 Traders receive risk-free trades as a reward for their active trading and loyalty. Such trades help users concentrate, save and make money even if they don't understand anything about financial markets.

So what is a risk-free trade? Is it a bonus, a cheat code or just a trader's reserve fund? In this article we will tell you about the most interesting privilege the Olymp Trade users have in detail.



What Is a Risk-free Trade?
This is a trader's right to make a trade with a certain amount of money without risking any funds.
If the forecast is correct the user receives the profit they have made. But if it's wrong, the amount of a risk-free trade is returned to the trader's account.  
How Much Funds Can a Risk-free Trade Secure?
Each risk-free-trade has its monetary value. This is the amount of money the user receives if their forecast is wrong.
Let's say a trader activates a $50 risk-free trade and opens a $100 position. In case of a failure, they will get back $50. And if the forecast is correct, they will get a return on a $100 investment.



The First Way to Get a Risk-Free Trade.
Risk-free trades are one of the privileges of an Expert status. A user receives 5% of their first deposit (starting at $2000/€2000/R$5000) as risk-free trades credited to their account. The total amount is split into several risk-free trades for ease of use.  
The Second Way to Get a Risk-Free Trade
Another way to get them is using promo codes. Keep an eye out for our contests, tournaments and other campaigns held on our social media and blog. You can get your promo code to receive a risk-free trade for answering questions and completing tasks.
There is also a way to mix business with pleasure — don't miss the free webinars conducted by our VIP department. Over the period we have held such events, webinar attendees received more than $100, 000 in risk-free trades.  
The Third Way to Get a Risk-Free Trade
Trade actively, receive experience points and move along the Trader's Way. You will receive different amounts as risk-free trades as well as other rewards that await you between the levels.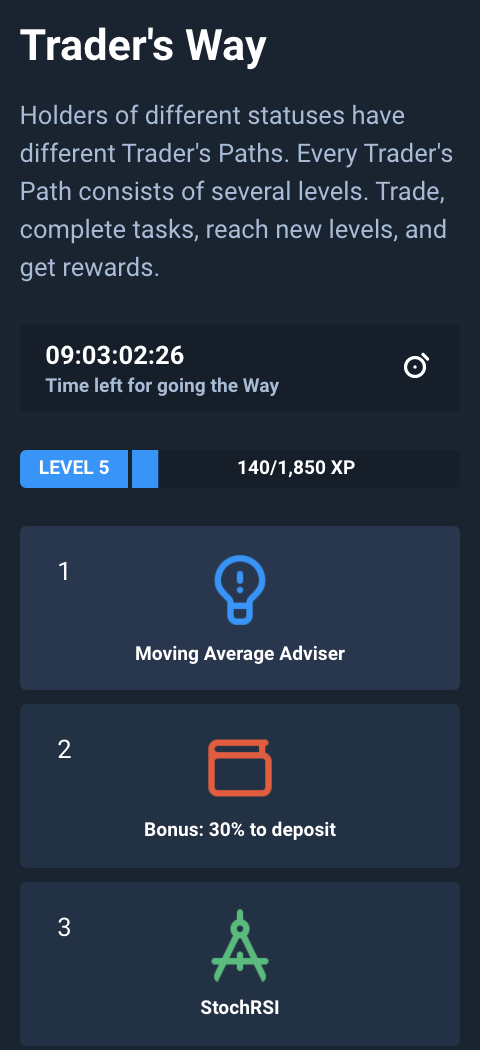 How Soon Does a Risk-Free Trade Expire?
Traders are very worried about the period of time when they can use a risk-free trade. Can it expire? Here is good news for them: such trades do not expire. You can take your chance whenever you want.  
How to Use a Risk-free Trade on Olymp Trade?
Step 1. Click on the shield icon. Then select "Activate", choosing the trade amount you need. You can do the same using the mobile version of the platform.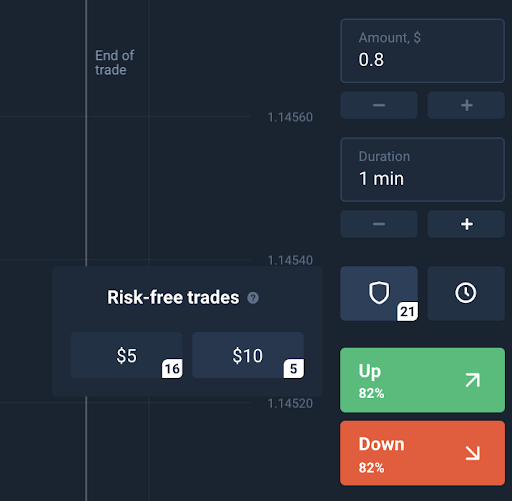 Step 2. If everything is ok, shield icons will appear on the buttons used for choosing the trade's direction, and you will see the value of the risk-free trades in the trade amount input field.
Step 3. Make a trade. Please note that you can deactivate a risk-free trade only before opening a position.  
The Best Way to Use a Risk-free Trade on Olymp Trade
Experienced traders say that risk-free trades are your reserve fund, which you only should use in exceptional cases.
However, one of the best-known examples of using these trades wisely is activating them as another "step" of the losses compensation system.
Analyze the following case. Let's say a trader has a $50 risk-free trade. Here is how it can be used:
as the 4th step of the losses compensation system, if a trader begins with $ 3 ($ 3, $ 7, $ 18, $ 46)
as the 3rd step, if a trader begins with $ 7 ($ 7, $ 17, $ 43)
also as the 3rd step, if their first step is $ 8 ($ 8, $ 20, $ 50)
Risk-free trades are more than just a compensation mechanism. Using them at a critical moment, you can reduce the risk of losing your funds to zero. Isn't it what a real trader needs?